Fargo-Moorhead Pure Bhakti Yoga
"New Indus Valley" (Red River Valley) North Dakota-Minnesota Sanga
Fargo-Moorhead Pure Bhakti Yoga aims to propagate spiritual knowledge to its members and society at large and educate all people in the techniques of spiritual life in order to check the imbalance of values and achieve real unity and peace in the world.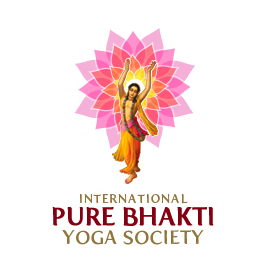 I offer my respectful obeisances unto all the Vaishnava
devotees of the Lord. They can fulfill the desires of everyone,
just like desire trees, and they are full of compassion
Om ajnana timirandhasya jnananjana salakaya
Caksur-unmilitam yena tasmai sri-guruve namah
nama om visnu-padaya radhikayah priyatmane
sri-srimad-bhaktivedanta narayana iti namine
sri-krishna-chaitanya
prabhu-nityananda
sri-advaita gadadhara
srivasadi-gaura-bhakta-vrinda
हरे कृष्णा हरे कृष्णा
कृष्णा कृष्णा हरे हरे
हरे राम हरे राम
राम राम हरे हरे
Our Needs:
We need to start preaching in this area. As far as I know my family and I are the only vaishnavas in about 200 mile radius. We are probably some of the only Srila Bhaktivedanta Narayan Maharaj devotees in a 1,000 mile radius. We need to set up a network of devotees to bring participation of Bhakti Yoga in this area.
How You can Participate:
Sponsor book and prasadam distribution, come to this area and preach up a storm! We need as many devotees as possible, we need a maharaj and some good kirtaniyas!!! Please help us we are desperate, this area is crucially lacking in anything even close to bhakti yoga...